How to Get More Traffic with Content Marketing Using this Low Budget Strategy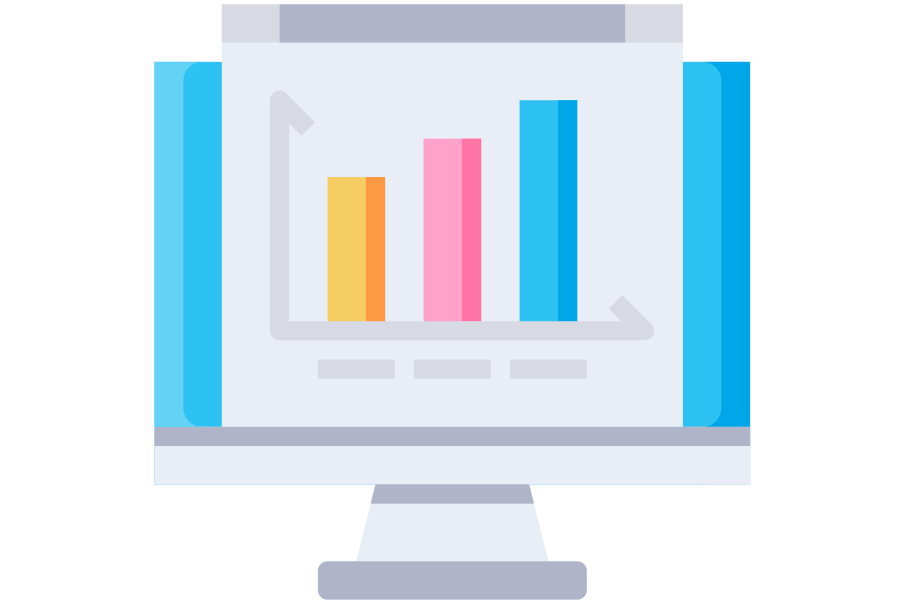 When you have little to no traffic coming to your site, it is hard to get your content marketing efforts to really gain traction and bring a load of visitors.
A simple yet cost-effective way to solve this problem is to create infographics.
But you may ask, how can an infographic become a traffic generator?
Well, the answer is super simple, just look for content in you niche that is popular (look for pieces with a lot of shares and backlinks pointing to them) and build an infographic about it. Of course, when building your infographic give credit to the original post by citing it as a source.
Now, with this infographic at hand, you can now look for the blogs which are linking to the original post and share the infographic with them, while also asking them if they would like to link to it as well.
The reason this strategy is so effective is because blog owners who already love the original text version of the content will be more than happy to link to a visual version of it.
Also, people tend to prefer a visual resource over a text based one, so if the original post on which you based your infographic is popular, chances are your infographic will be even more so.
You can also take the image and post it to image sharing and social media sites to promote it and gain some shares, likes or tweets.
This in turn will generate more social traction and backlinks to your infographic, thus improving your rankings and ultimately helping you bring more visitors to your site.
So, let's get into the how you do this?
1. Find a good and relevant topic for your info-graphic
The ideal topic will be anything that is broken down in steps, like a guide or any other type of how to piece.
This kind of content is great because it perfectly fits the concept of an infographic thus making it easy for you to build it.
To find this content, you can perform a Google search for the keyword or topic you are interested in, adding the word "steps" or "guide".
As mentioned before, make sure that the content is not only relevant but popular, look at the social shares, likes and tweets and check how many websites are linking to it and I will show how to do that next.
2. Make sure the content is popular
Many websites will have some sort of social share button featuring the share count, however, if that is not the case, you can use a service like sharedcount.com to uncover how many shares the content you are considering has.
But remember that you are not only looking for content that has a lot of social buzz, but content that has a lot of backlinks built to it as this will help you maximize the impact of this strategy.
To learn how many backlinks are built to a particular URL you can use tools such as smallseotools.com, this tool will show you the exact pages from all the blogs linking to the content that will inspire your infographic.
Keep a list of all those links as you will need them later in the process completing this strategy.
If you find a winner, the next step is to:
3. Build your infographic and add it to your blog or website
There are a couple of options you can go for here, either do it yourself, which is fairly easy even if you are not an expert designer or hire someone to do it for you.
If you go for the DIY option, you will keep the cost of using this strategy at zero.
To build your own infographic simply head over to canva.com to create it for free with the help of a very friendly and intuitive platform.
The second option if you have a few bucks to spare and would like to save some time, is to hire a freelancer to create the infographic for you. The cost will be around $15 – $25.
In any case, you would be looking at a marginal cost if you consider the benefits of implementing this strategy.
Think about it, if as a result of doing this little trick you get a few genuine social shares and 1 backlink the cost will have paid for itself many times over, considering what it would cost you to go out and buy social shares or a quality backlinks (which would never be as good as natural ones).
Now think about the added traffic and business you will get as a result of an increase in rankings and some social attention.
You could be looking a hundreds or even thousands of dollars in additional revenue depending on your business model.
4. Go get some backlinks
Now that you have your infographic ready and you have it on your website, do the following:
a) Take the list of the backlinks you gathered in step number 3 and find the email or contact form for the website or blog linking to the article you just turned into an infographic.
b) Reach out to the owner or administrator letting them know that you have created a visual resource that will make it easier for readers to digest the content they are linking to and provide them with a link to your website's URL where the infographic is posted.
c) Politely ask them to share it and link to the infographic by saying something like "Feel free to share this resource to your social networks as well as link to it if you feel it will add value to your readers".
And that's it!
What will usually happen is that website owners linking to the article you used as basis for your infographic are doing so because they already love that content, so when you provide them with a visual version of something they already like, chances are they will entertain the idea of sharing and maybe even linking to your infographic.
Let me know your thoughts!